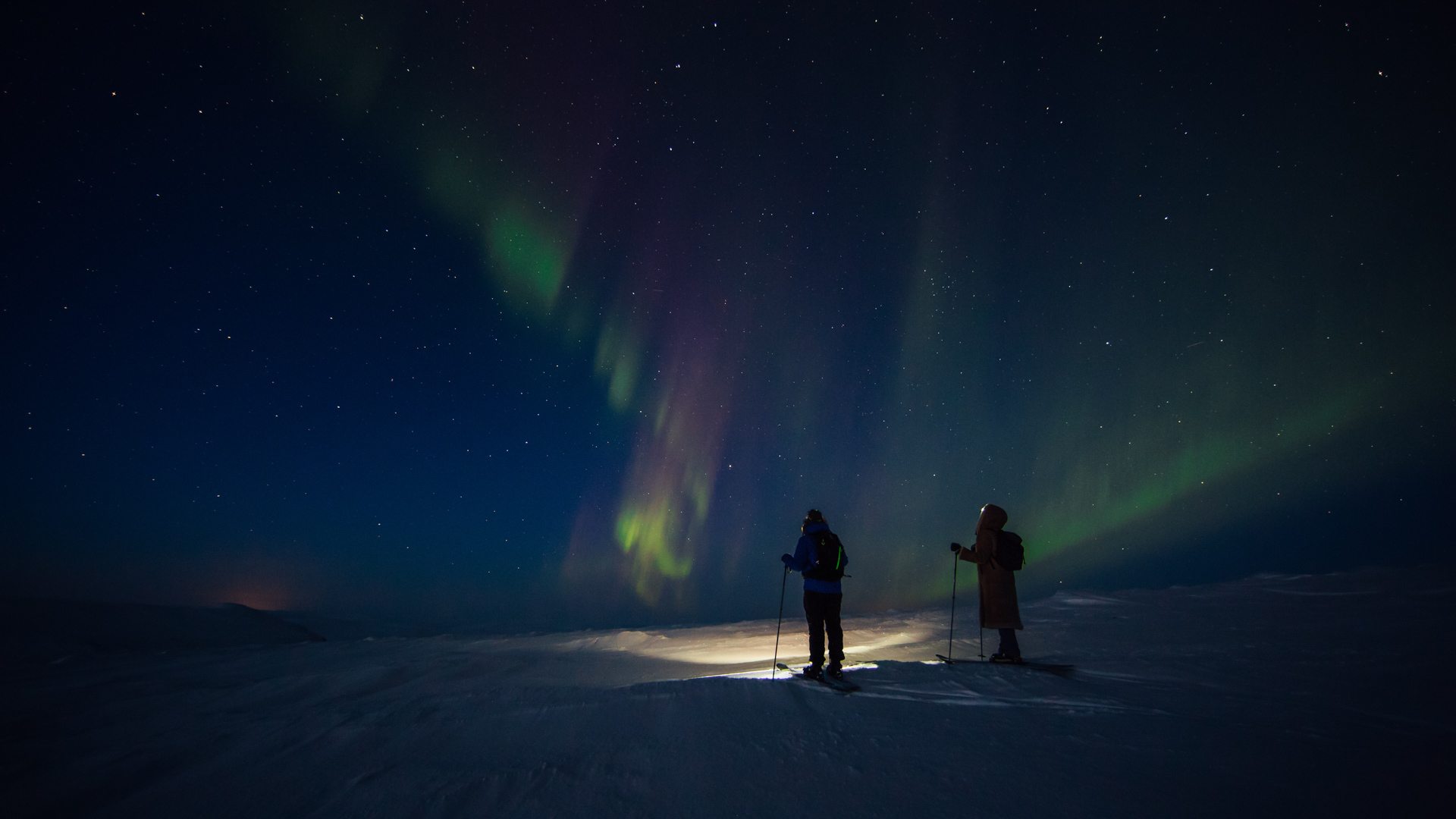 What we are
The boutique and experience Hotel Cahkal is located 400 kilometers above Arctic Circle, the very northwesternmost point of Finland, near the Arctic Ocean. We are perfect for experiential travelers who seek unforgettable experiences and relaxed luxury in a totally unique and pure arctic wilderness setting.

Enjoy sweeping mountain views from our stylish and trendy rooms and suites and indulge in the local cuisine at our restaurant. Experience the warm steam bath in the traditional Finnish sauna and simultaneously admire the stunning mountain scenery. We channel an artic atmosphere across our entire Hotel, so whether you're alone, on a romantic trip, or with your friends, you will be able to find a spot that perfectly fits the occasion.

Grand opening 23rd June 2022!